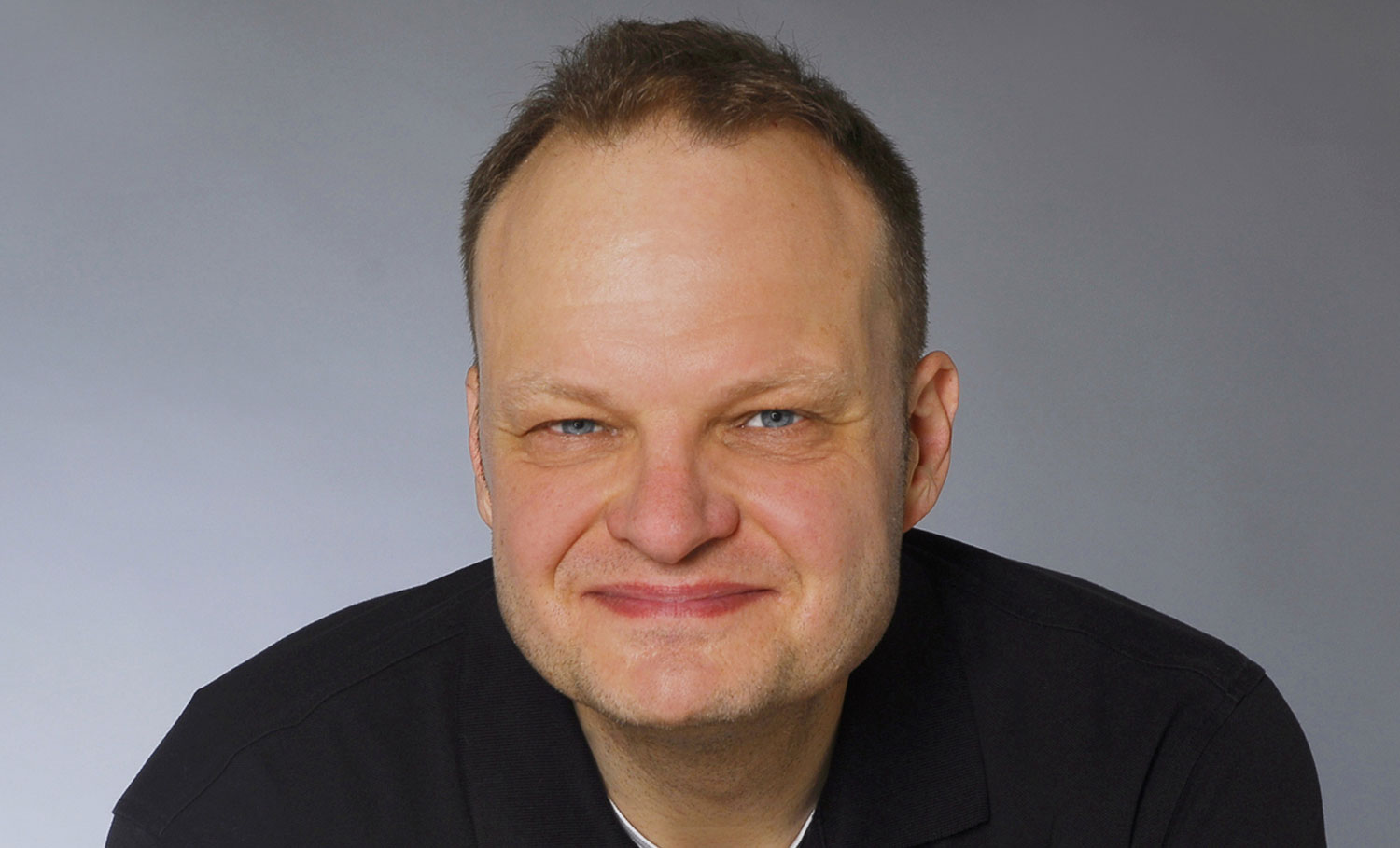 After high-school and an apprenticeship, Rüdiger Hartung completed his business studies at WWU Münster. Later he obtained his doctorate in the field of economic sciences at the University of Mannheim.
He first entered the digital sector working for AOL Deutschland in different positions, before Rüdiger switched as COO to Ströer Interactive. After the foundation of Performance Media Deutschland, he became Managing Director taking responsibility for the areas of organizational and staff development. At that time, he also was, together with Christoph Schäfer, co-founder of different subsidiaries, e.g. Performance Advertising, Performance Technologies Serbia as well as Scholz & Friends Digital Media.
During his time at Performance Media, Rüdiger Hartung successfully managed the areas distribution and human resources. Today, the agency's customers include various DAX- and MDX-companies. And many of the employees he recruited are in leading positions in the digital sector meanwhile.
Since the sale of Performance Media to the Private-Equity-Company Equistone and the transition to the new Performance Interactive Alliance (PIA) in 2014, Rüdiger Hartung has advised various companies in the field of staff and organizational development.