---
Why we call us BlueCap
The name of our company is inspired by the mythical creature "BlueCap". According to the English/Scottish mythology, it supported mineworkers finding valuable resources and helped to prevent accidents below ground. Only for effectively carried out efforts it took a fair pay. That's how we do it.
(Allen, J., 2005, Fantasy Encyclopedia, Kingfisher Publications, page 24).
What is important for us
It is our target to find for our customers executive personalities who help your company to move forward and create value. To make this succeed, we are looking forward to a trusting and honest cooperation with our customers.
We are keen on getting to know all facets of your company and its culture. We attach great importance to transparency and inform you in a transparent and open manner at any time. Integrity and loyalty are a matter of course for us.
You have got questions? Don't hesitate to contact us.
+49 (0)151 28027805info@bluecap-personalberatung.de
---
Who is behind BlueCap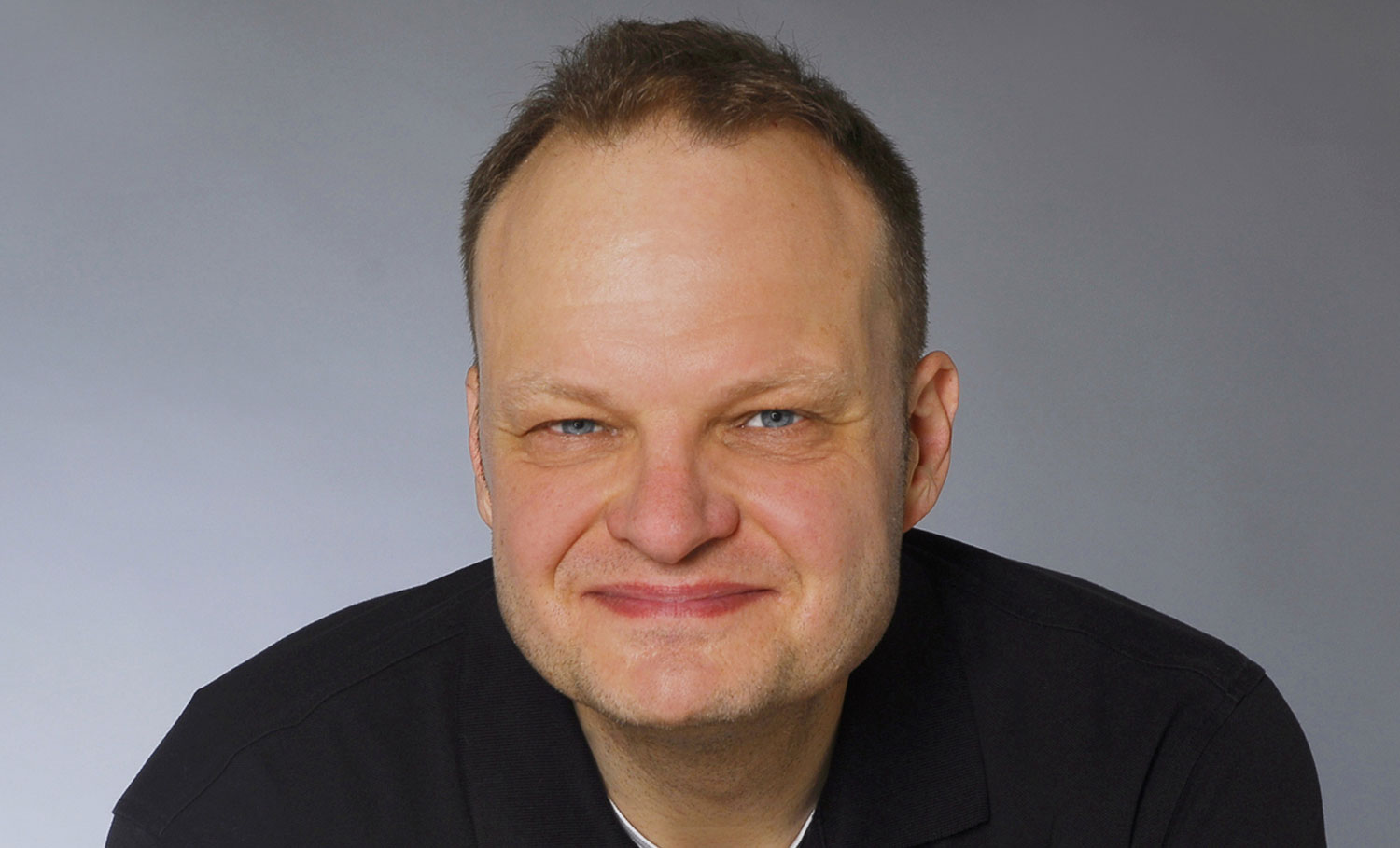 More than 20 years in the digital sector, many of them as partner and CEO of the online-media-agency Performance Media Deutschland – Dr. Rüdiger Hartung does not only know the market and the digital industry inside out but also the customer perspective regarding the search of new employees. With the creation of BlueCap HR Consulting, Rüdiger Hartung achieves his objective to create a consultancy for the digital industry bringing in expertise, an excellent network and his passion for the field of Human Resources.